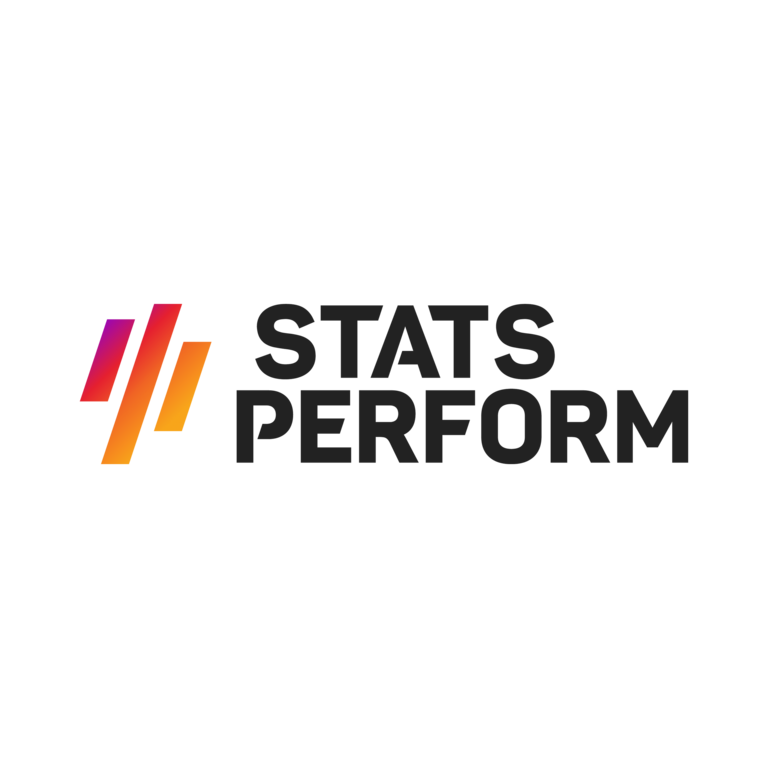 Soccer In-Stadium Analyst (m/f) - Manchester
Become an In-Stadium Analyst for soccer!

What is the job purpose:

To be an In-Stadium Analyst working on behalf of Stats Perform to collect our Opta data for analysis within the collection hubs.

Key Responsibilities:

Ensure timely delivery of team-sheets and pre-game information in line with Opta deadlines. Analysts are expected to be at the ground up to 90 minutes before kick-off.
Collection of in-play statistics and analysis live from grounds within the Premier League, Football League, Women's Super League and all other associated competitions as directed.
Working in collaboration with In-Office analysts to provide accurate live data during the matches.
Confirmation and clarification of data collected via official sources where possible and appropriate.
Acquire specialist knowledge of the teams designated to you in order to ensure high-quality live analysis.

Personal Competencies Required:

Reliability and Availability - Analysts are expected to be available for the vast majority if not all of their designated team's home matches. These will take place on weekends and weekday evenings with some matches taking place at other times. Weekend working is a given!
Understanding of the Game - Analysts must have an established knowledge of football including matchday procedures, in-game events, and some knowledge of the team(s) in their area.
Punctuality and Diligence - All Opta staff must understand the importance of punctuality surrounding live matches and the diligence required when covering such events. Honesty, integrity, and attention to detail are all vitally important characteristics of any Opta analyst.
Interpretation and Communication - Analysts need to have the ability to interpret what they are seeing in front of them in an accurate and timely fashion before communicating it clearly and concisely to the In-Office Analyst they are working with.
Training and Development - Analysts are expected to commit to ongoing training and improvement via specific, ongoing feedback and quality assurance measures. Training sessions will take place during the close season and periodically throughout the year.

Requirements:

Excellent communication skills
In-depth knowledge of football accompanied by a genuine passion for the sport
Attention to detail and a commitment to accuracy
Knowledge and awareness of a club or clubs in your region
Experience of performance analysis and/or data collection would be an advantage

We aim to interview viable candidates as soon as possible (via Skype).

Successful candidates must then be available for one day training sessions which will take place within the next few weeks - further details will be provided in the interview.